Multi-sensory spa experience
Posted on 2023-03-06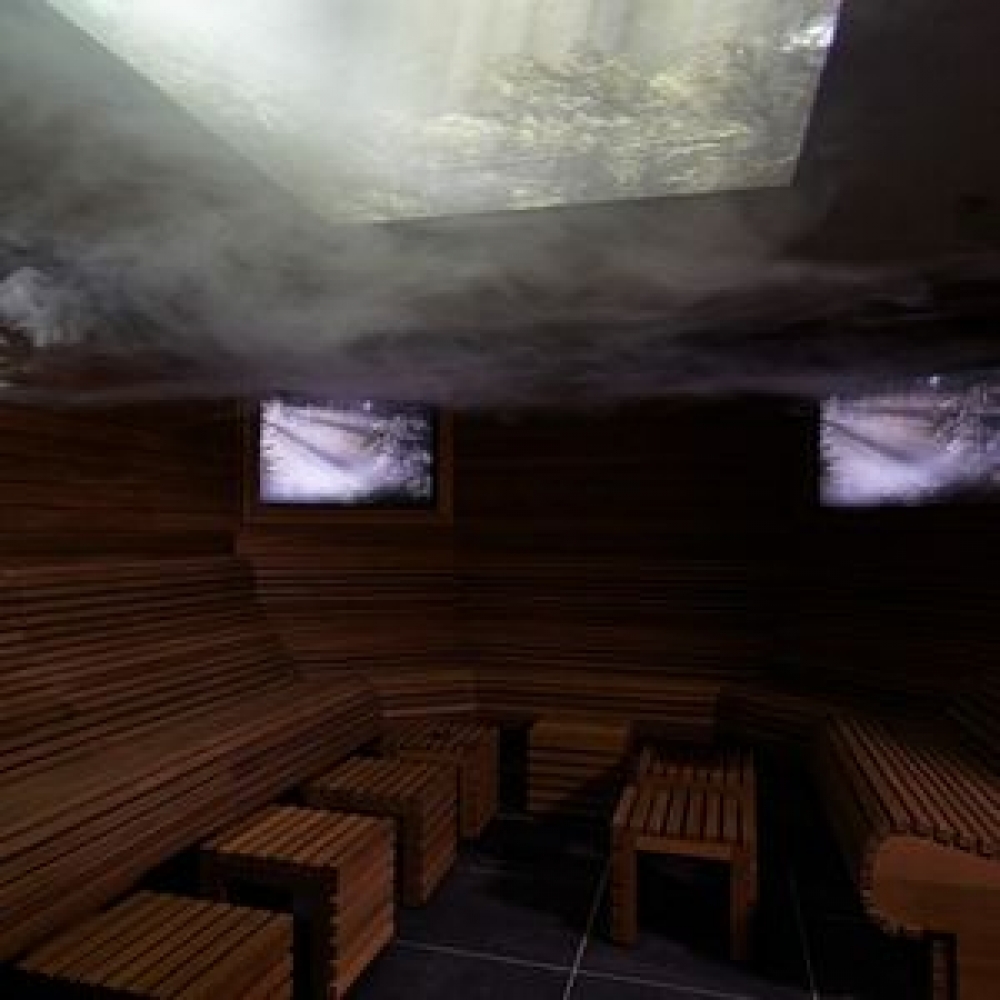 Describe what will happen during the experience
Sensory Experience
A unique and innovative multi-sensory spa experience, which takes you on a fascinating journey through the four seasons using a sequence of sounds, colours, scents and temperatures.
Aqua Meditation Room
Our Aqua Meditation Room uses a combination of gentle warmth and humidity, cushioned seating and mesmerising water and fluid displays to soothe your mind and body and help you sink into deep relaxation.
Purpose of the experience
explore your senses
Will there be a physical touch between the recipient and the creator?
No
Location of the experience
Who should avoid it? Under 18? Pregnant? Allergies and phobias?
under 18
Should the recipient source medical advice prior to this experience?
No
Do you offer medical advice for this experience?
No
Your bio and contact
Deep in the peaceful woodland at Center Parcs, our Aqua Sana spas each offer up to 25 unique spa experiences - all taking inspiration from the natural world, ancient wellbeing therapies and the latest spa innovations – alongside a range of indulgent spa and beauty treatments.
How do you take payments?
card

Other listings from Parisa