INHALE is the first multisensory VR platform
Posted on 2022-01-25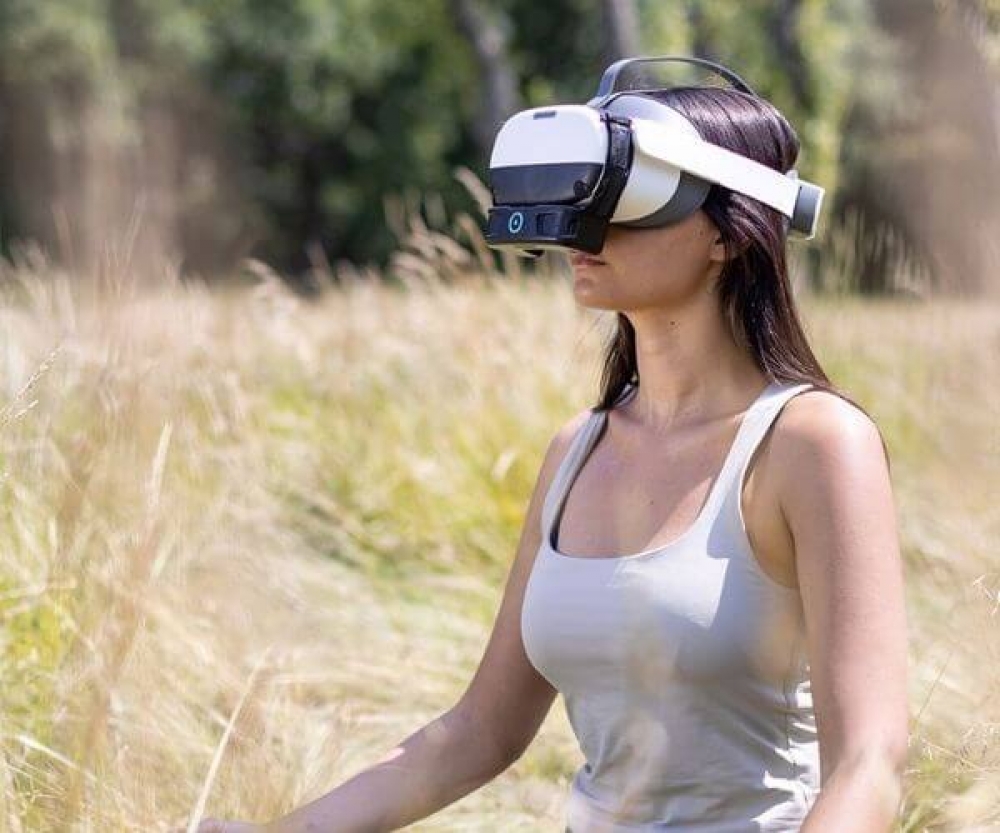 Describe what will happen during the experience
1 hour use of my Olfactory Virtual Reality
https://ovrtechnology.com/
it reduces stress and is amazing
Purpose of the experience
feel smells in VR - how cool is that!!
Pick an emotion
Acceptance
Aggressiveness
Amazement
Interest
Optimism
Serenity
Surprise
Location of the experience
At the home of the creator
Risks involved
General VR risks
Who should avoid it? Under 18? Pregnant? Allergies and phobias?
Under 18, cybersickness
Should the recipient source medical advice prior to this experience?
No
Do you offer medical advice for this experience?
No
How do you take payments?
cash

Other listings from Sven