Posted on 2022-07-13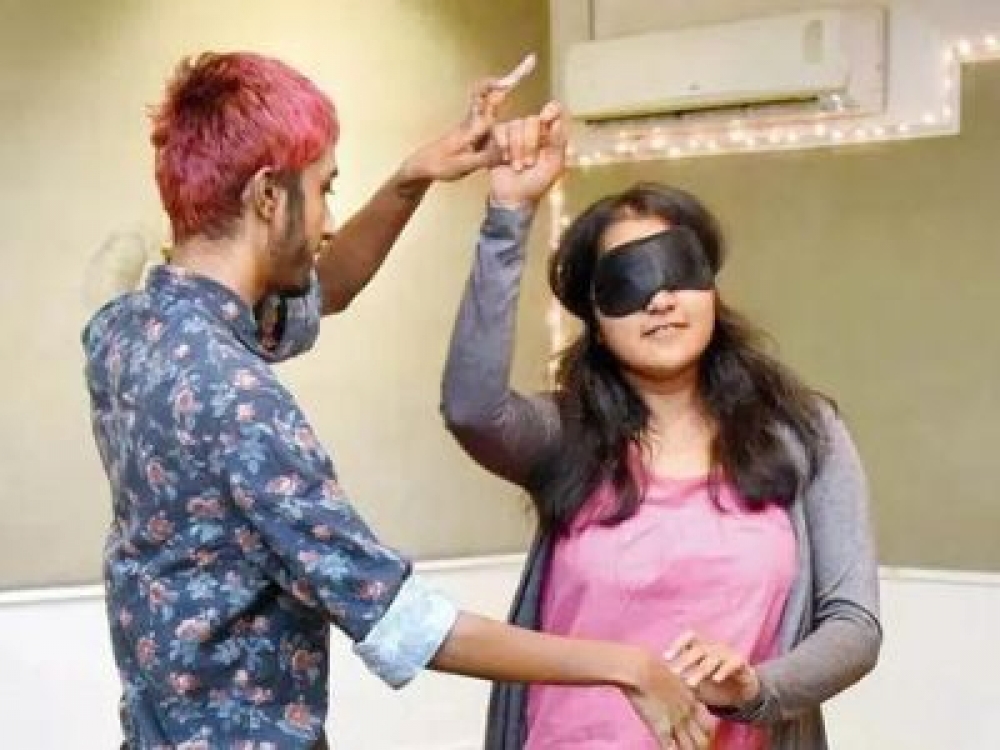 Describe what will happen during the experience
I offer an experience to females of a blindfold dance session. For 1 Hour I will take care of you, while dancing with me in a blindfold. We can dance at the venue or outside in the park.
I've danced salsa for 2 years, rumba for 3 years and generally I dance really well.
Purpose of the experience
enjoy to dance blindfolded
Will there be a physical touch between the recipient and the creator?
Yes
Pick an emotion
Acceptance
Amazement
Interest
Joy
Submission
Location of the experience
Risks involved
I will try not to step on your toes
Who should avoid it? Under 18? Pregnant? Allergies and phobias?
Under 18
Should the recipient source medical advice prior to this experience?
No
Do you offer medical advice for this experience?
No
How do you take payments?
cash

Other listings from Bruno