Posted on 2022-06-20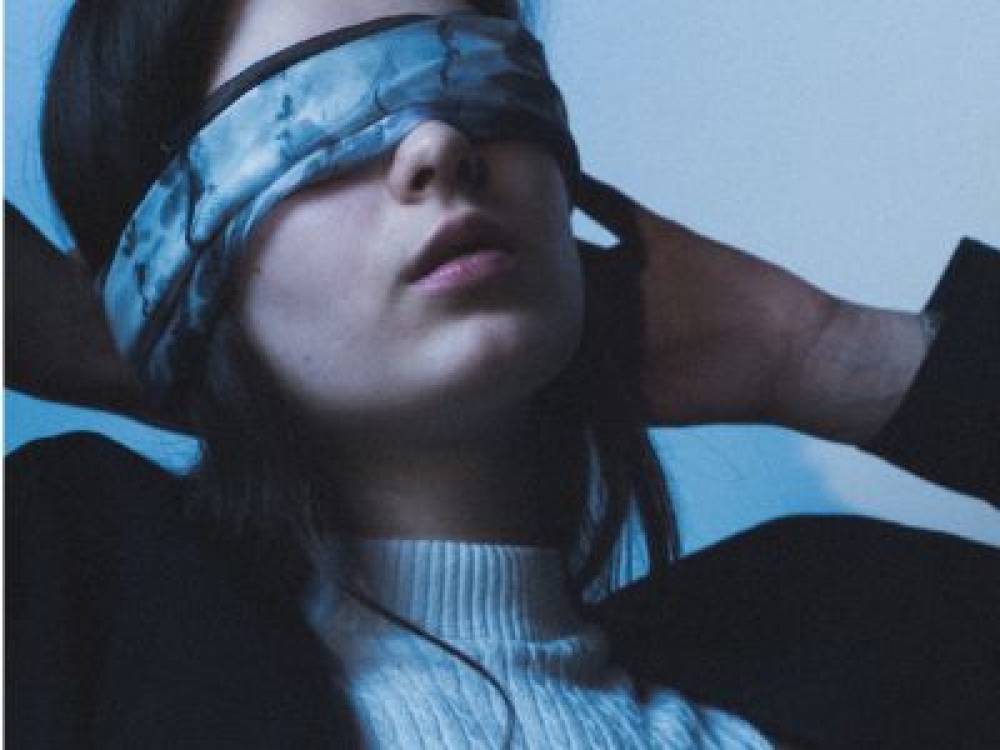 Describe what will happen during the experience
I will be accompanied by a friend (to look after me) and I will meet you you, me being blindfolded.
We can talk, flirt and maybe touch hands. 15 min. This me me on the pic
This experience is suitable for shy people
Purpose of the experience
to have a blindfolded blind date - suitable for shy people
Will there be a physical touch between the recipient and the creator?
No
Pick an emotion
Acceptance
Anticipation
Awe
Boredom
Interest
Joy
Love
Surprise
Location of the experience
Risks involved
General life risks
Who should avoid it? Under 18? Pregnant? Allergies and phobias?
Under 18
Should the recipient source medical advice prior to this experience?
No
Do you offer medical advice for this experience?
No
How do you take payments?
cash

Other listings from Parisa