Acupuncture for endorphin release
Posted on 2022-09-07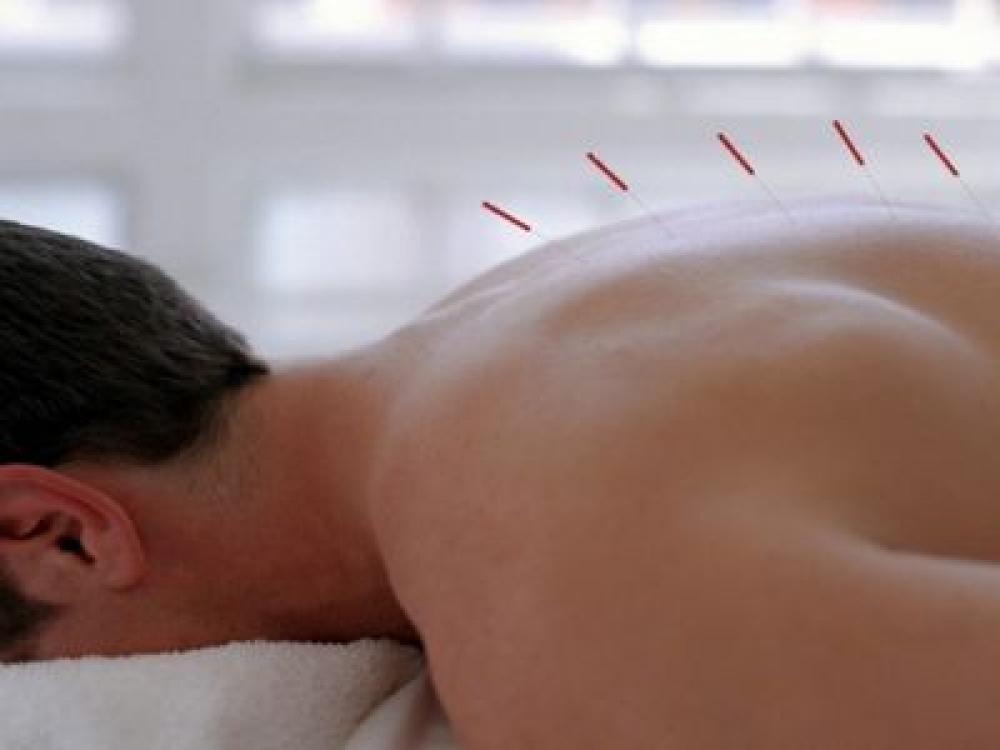 Describe what will happen during the experience
Specialising in acupuncture, I can offer you a session of acupuncture focussing on giving you release of endorphins, norepinephrine, and enkephalin.
This will make you relax and feel better
You may cry as a result too
Purpose of the experience
Acupuncture for endorphin release
Will there be a physical touch between the recipient and the creator?
Yes
Location of the experience
Risks involved
General acupuncture risks: common side effects include soreness and minor bleeding or bruising where the needles were inserted
Who should avoid it? Under 18? Pregnant? Allergies and phobias?
under 18
Should the recipient source medical advice prior to this experience?
No
Do you offer medical advice for this experience?
No
How do you take payments?
card, deposit

Other listings from Rob