Blindfold walk in the woods
Posted on 2022-07-05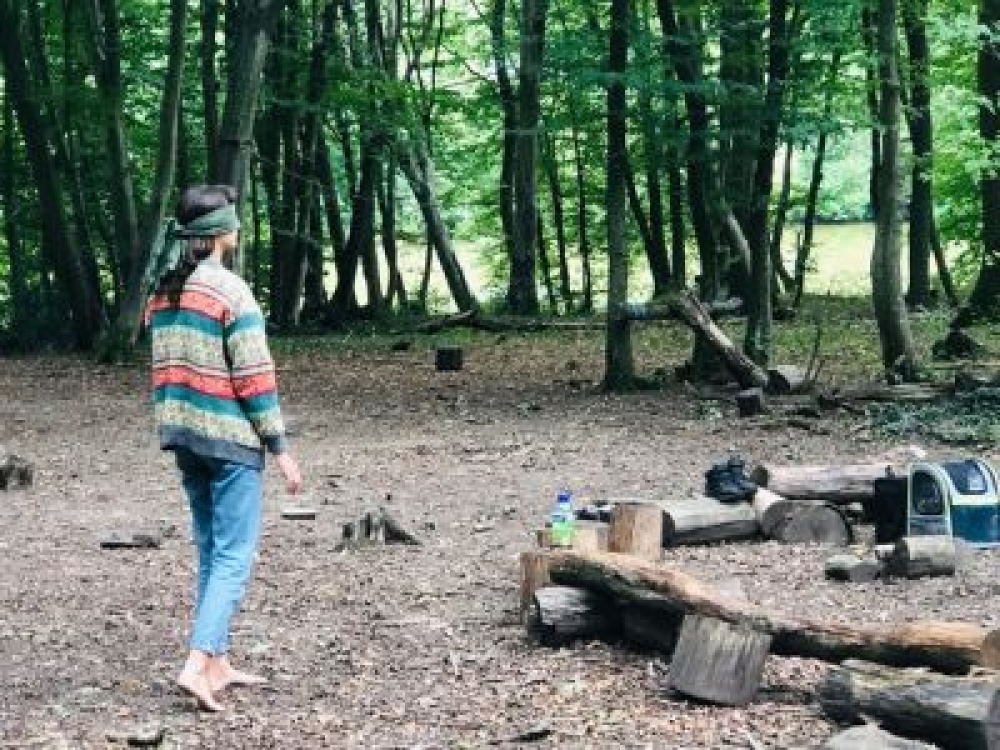 Describe what will happen during the experience
I will take you for an hour of walk, where you will be blindfolded and I will guide you through the woods. This way, your senses of hearing, smell and touch will be improved. You can also learn to trust someone.
you are welcome to bring a friend if you want, but this experience is just for one person, so your friend will be walking a bit behind
Purpose of the experience
go for a blindfold guided walk
Will there be a physical touch between the recipient and the creator?
No
Pick an emotion
Acceptance
Interest
Joy
Trust
Location of the experience
Risks involved
General life risks
Who should avoid it? Under 18? Pregnant? Allergies and phobias?
fear of woods, animals, fear of being blindfolded
Should the recipient source medical advice prior to this experience?
No
Do you offer medical advice for this experience?
No
How do you take payments?
cash

Other listings from Sven