Posted on 2022-07-09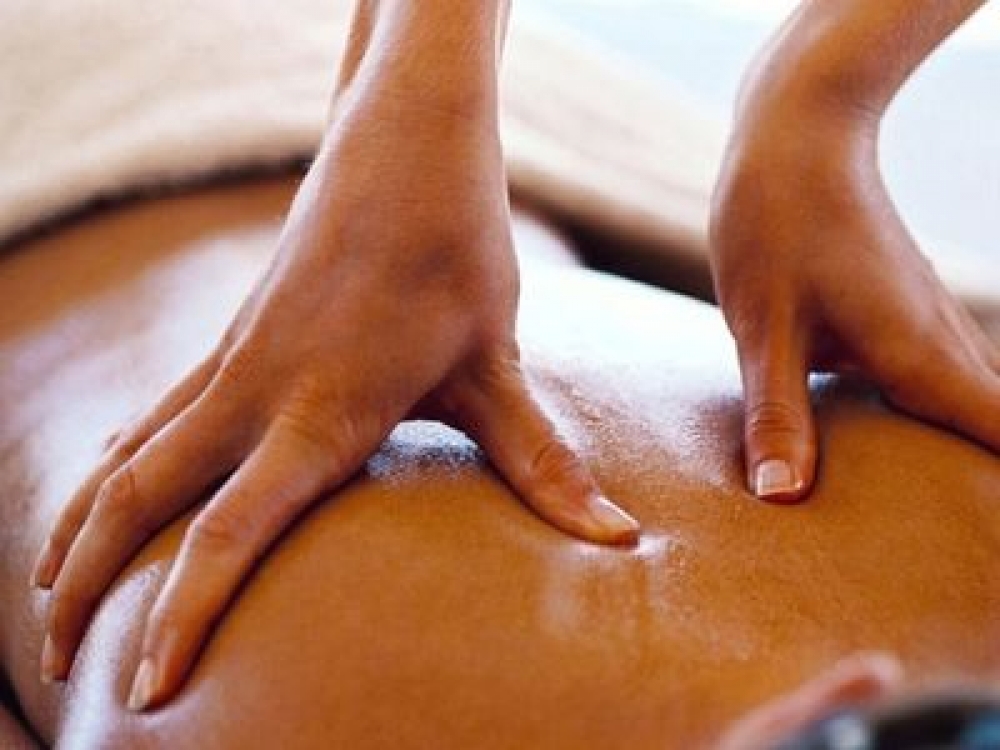 Describe what will happen during the experience
Aromatherapy massage integrates essential oils into the massage experience. The use of essential oils dates back thousands of years to ancient Egypt, where they often gave scented massages and aromatic baths. Blending these two elements together promotes relaxation and may invigorate or energize you, depending on what you want
price per 30 min
Purpose of the experience
enjoy aromatherapy Massage
Will there be a physical touch between the recipient and the creator?
Yes
Location of the experience
At the home of the creator
Risks involved
General life risks
Who should avoid it? Under 18? Pregnant? Allergies and phobias?
Under 18
Should the recipient source medical advice prior to this experience?
No
Do you offer medical advice for this experience?
No
How do you take payments?
cash

Other listings from Debbie