Posted on 2022-12-27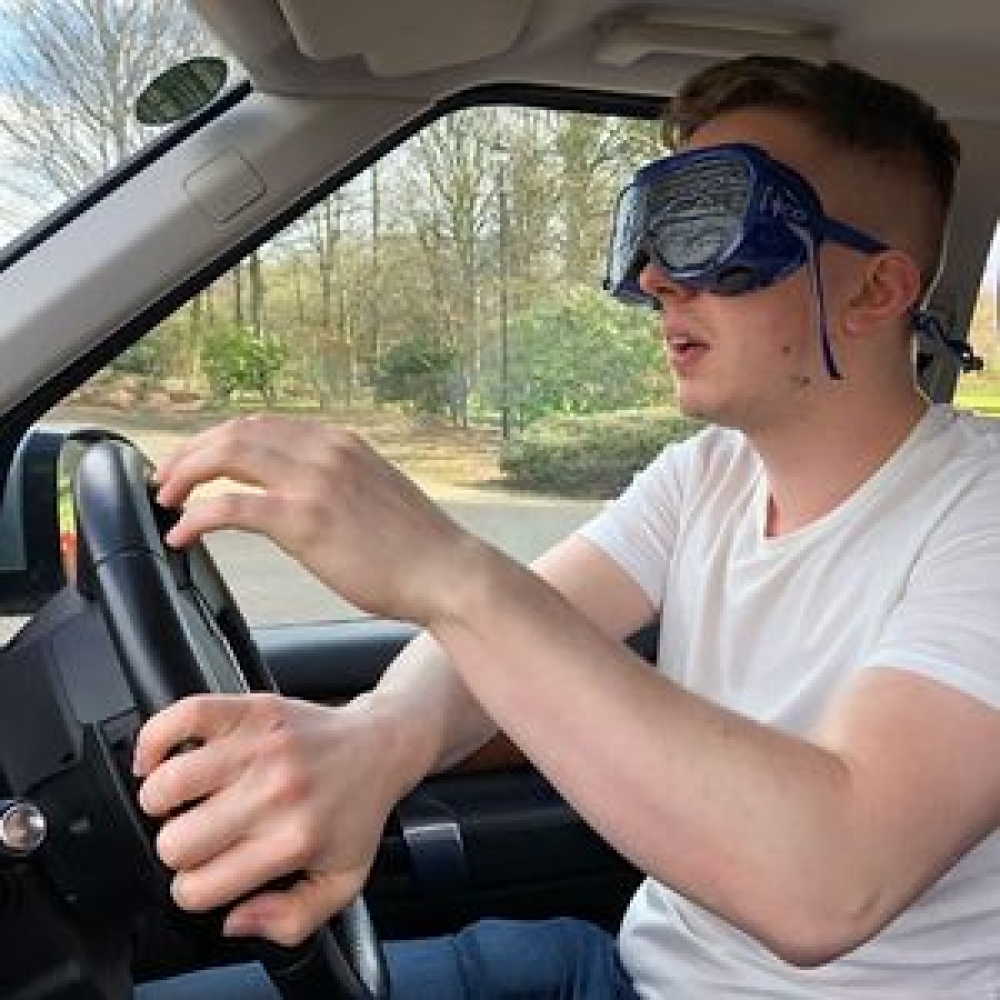 Describe what will happen during the experience
Think you're so good behind the wheel that you could drive with your eyes closed? Well now's your chance to find out. This unique driving challenge is all about teamwork, as you take it in turns to take on driving duties while wearing a blindfold, meaning you have to rely on your passengers to direct you around a testing off-road track. And just to make things even more interesting, the course is made up of plenty of tricky turns, dips, bumps and mud-filled trenches, plus some surprise obstacles along the way.
Blackland Farm, Sussex
Purpose of the experience
try driving blindfolded, with some help from your friends
Will there be a physical touch between the recipient and the creator?
Yes
Location of the experience
Risks involved
see website
Who should avoid it? Under 18? Pregnant? Allergies and phobias?
under 18, under the influence
Should the recipient source medical advice prior to this experience?
No
Do you offer medical advice for this experience?
No

Other listings from Sven