Dialectical Behaviour Therapy (DBT)
Posted on 2023-05-17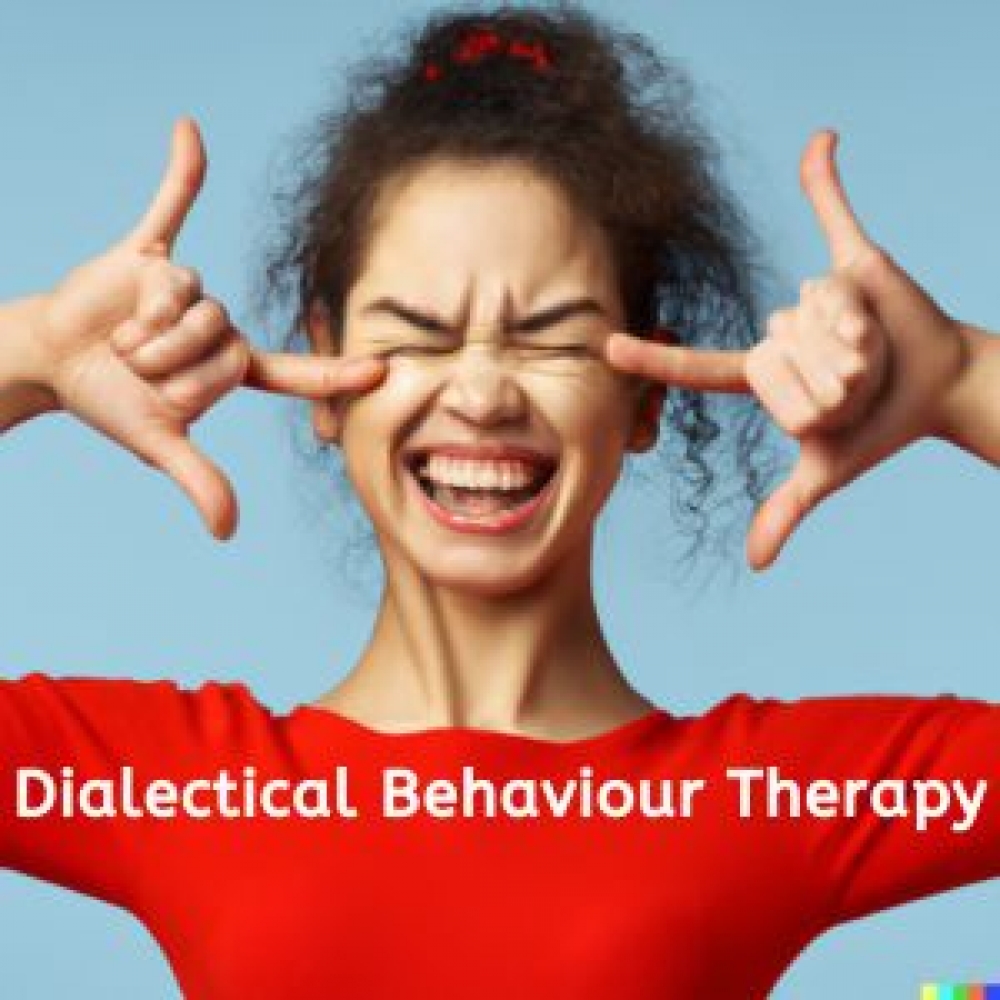 Describe what will happen during the experience
If you experience emotions more intensely than an average person, we have the right expertise in research-based and compassionate therapies developed specifically for these challenges. We are here to support you on your journey toward greater control over your emotions and behaviour, healing and self-discovery.
DBT is a twice weekly intensive programme, consisting of individual therapy and skills groups, which will equip you with robust skills to recognise and manage overwhelming emotions and impulsive urges and behaviours. There are four skills modules: Core Mindfulness and the Middle Path, Distress Tolerance, Emotion Regulation and Interpersonal Effectiveness.
Purpose of the experience
Specialist support for people living with emotion regulation difficulties and borderline personality disorder (BPD) through intensive programmes in Dialectical Behaviour Therapy (DBT) and Mentalisation Based Treatment (MBT)
Will there be a physical touch between the recipient and the creator?
No
Location of the experience
Risks involved
Possible side effects: depressed mood flashbacks overwhelming emotions agitation anticipatory anxiety fatigue
Who should avoid it? Under 18? Pregnant? Allergies and phobias?
under 18 without an adult
Should the recipient source medical advice prior to this experience?
No
Do you offer medical advice for this experience?
No
Your bio and contact
We have specialist skills in delivering evidence-based psychological therapies recommended by the National Institute for Health and Care Excellence (NICE) for Borderline Personality Disorder, also known as Emotionally Unstable or Emotion Regulation Disorder and Post-Traumatic Stress Disorder (PTSD). We work with people who want to cope better with difficulties such as: Abuse - Addictions - Anxiety - Bereavement and Loss - Childhood Experiences - Depression and Low Mood - Dissociative Disorders - Eating Disorders - Emotional Difficulties - Low Self-Esteem - Life Transitions - Panic Attacks - Personality Disorders - Relationship and Family Difficulties - Self-Harm - Sexuality - Stress - Substance Abuse - Spirituality and Religion - Trauma.
Your phone number
07891901607
How do you take payments?
book online

Other listings from Sandra