I'll tell you compliments
Posted on 2022-02-03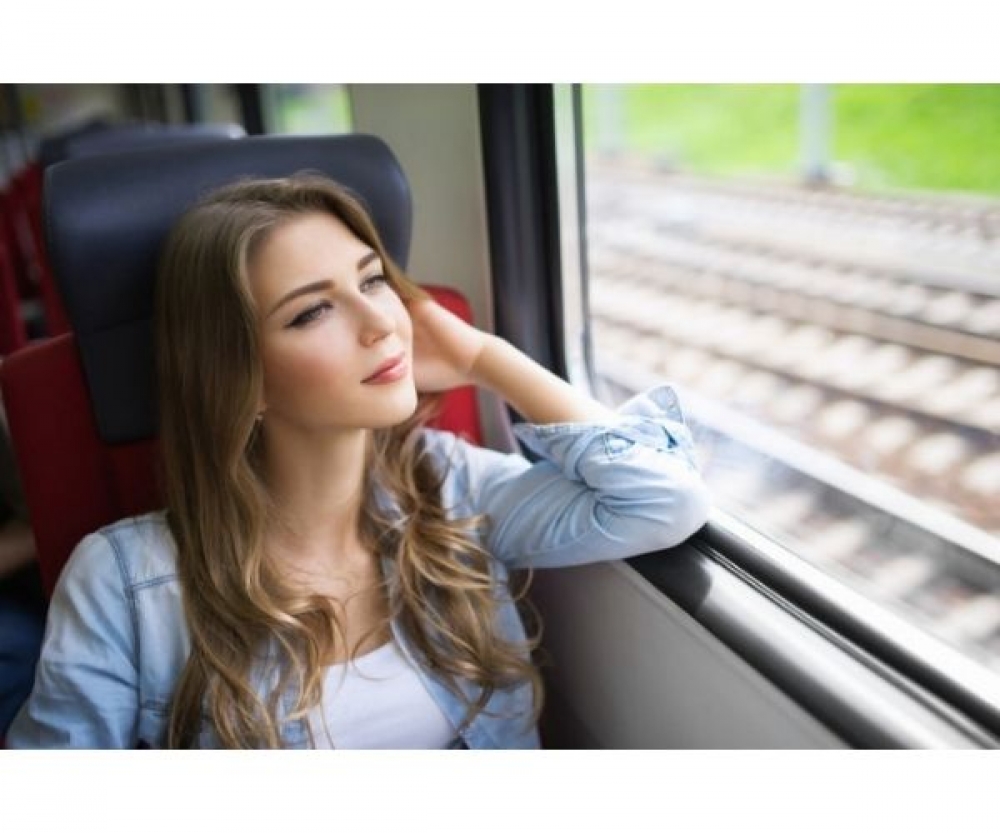 Describe what will happen during the experience
I will ask you some information about yourself prior to the call and then for 5 minutes I will give you various relevant compliments - aiming to get you feel good about yourself.
Purpose of the experience
for you to feel better
Pick an emotion
Admiration
Joy
Optimism
Serenity
Surprise
Location of the experience
Who should avoid it? Under 18? Pregnant? Allergies and phobias?
not aware
Should the recipient source medical advice prior to this experience?
No
Do you offer medical advice for this experience?
No

Other listings from Sven