Posted on 2022-06-18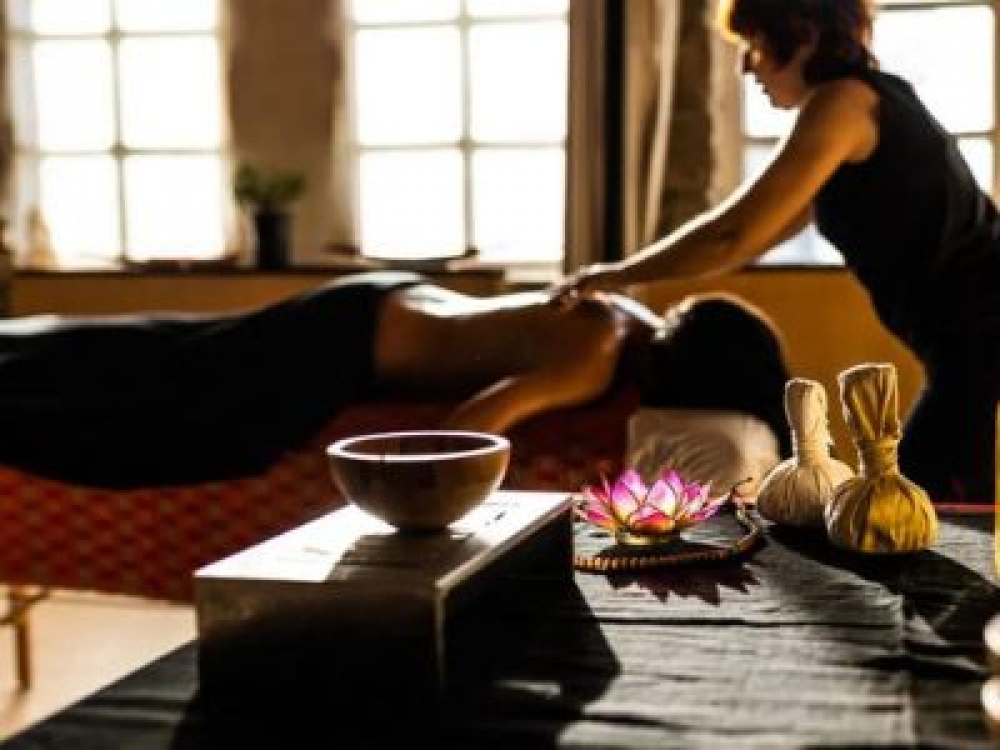 Describe what will happen during the experience
According to Ayurveda, the body is a crystallization of the mind. Ayurvedic tradition recognizes that any of these three aspects of self—body, mind, or spirit—can either support or undermine our well-being, making the mind one of three equally influential players in our overall health.
Ayurveda will help you channel your emotions and correct imbalances
Purpose of the experience
Correcting Imbalances of the Mind
Location of the experience
At the home of the creator
Risks involved
High doses of certain Ayurveda herbs or taking them for a longer period can lead to many side-effects such as abdominal discomfort, diarrhea, nausea, vomiting, loose motions and allergic rash.
Who should avoid it? Under 18? Pregnant? Allergies and phobias?
Under 18
Should the recipient source medical advice prior to this experience?
Yes
Do you offer medical advice for this experience?
No
How do you take payments?
cash

Other listings from Susan