Reflexology to make you cry
Posted on 2022-08-22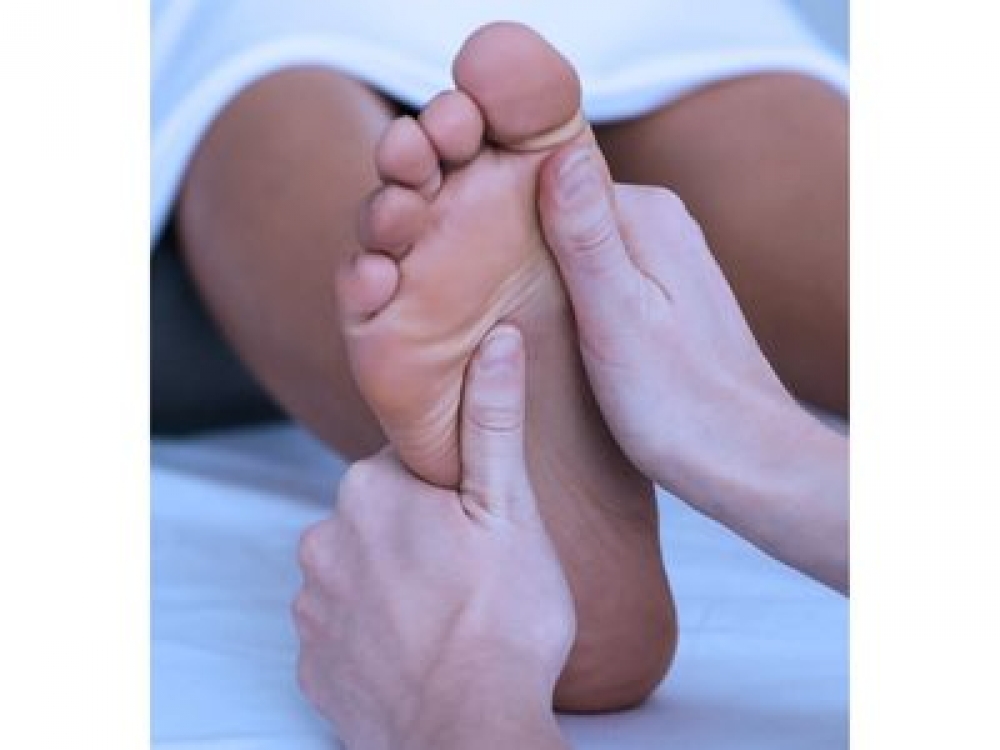 Describe what will happen during the experience
If you feel, like you want to cry but can not - I can help you, with an emotional-release focused reflexology treatment.
Reflexology experience can vary from a overall feeling of relaxation, to a sense of "lightness" or tingling in the body, as well as feelings of warmth, a sense of "opening," or "energy moving" from the practitioner's pressure to the specific body area or organ. You will feel energy flowing through every organ, valve, gland, or muscle, as well as a sense of communication between each body system.
This will help you to release your suppressed emotions, tears and emotional pains
Purpose of the experience
Release your suppressed emotions, tears and emotional pains
Will there be a physical touch between the recipient and the creator?
Yes
Location of the experience
Who should avoid it? Under 18? Pregnant? Allergies and phobias?
Patients with foot fractures, unhealed wounds, or active gout in the foot should avoid reflexology. Patients with osteoarthritis that impacts the foot or ankle, or those with vascular disease of the legs or feet, should consult with their primary provider prior to beginning reflexology on the feet.
Should the recipient source medical advice prior to this experience?
Yes
Do you offer medical advice for this experience?
No
How do you take payments?
card, deposit

Other listings from Debbie