Assisted stretching for emotional release
Posted on 2022-07-18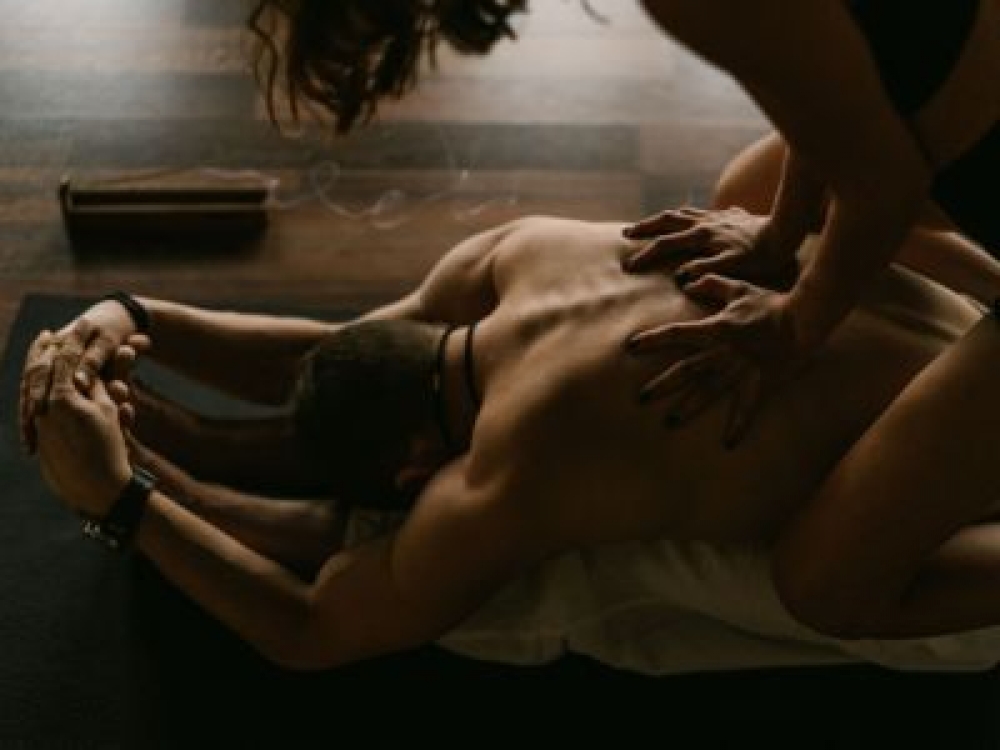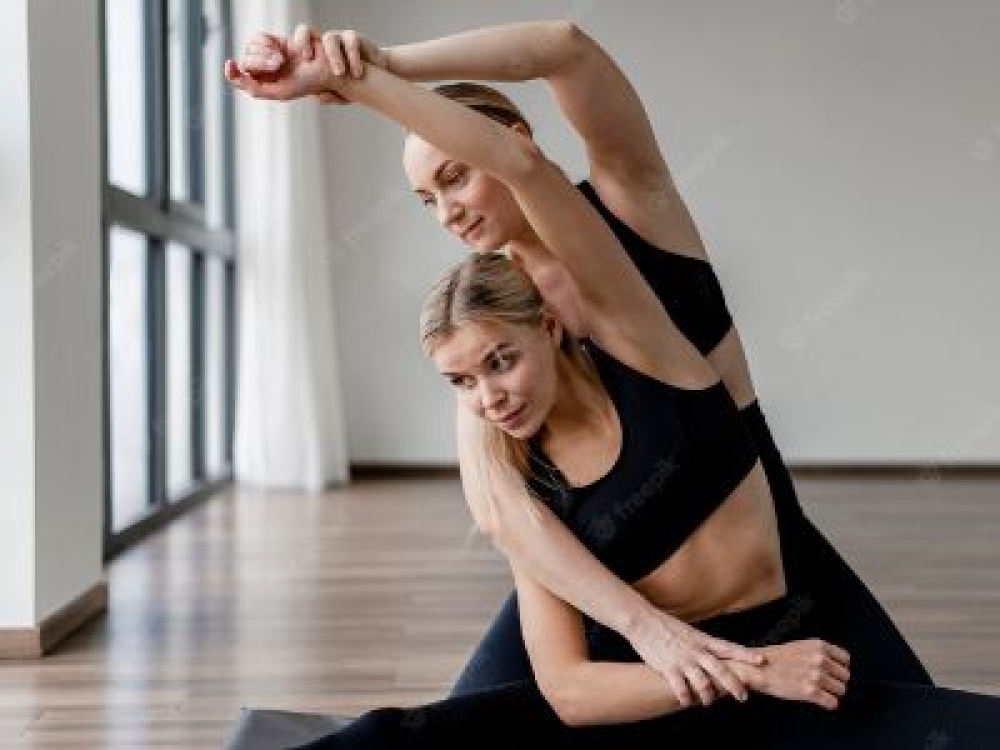 Describe what will happen during the experience
Emotions Might Be Why You Avoid Stretching
I will assess you, and help you stretch, in person. I am a trained PT with 5 years experience and done Assisted Stretching course. This can help you to immediately or after, have an emotional release, that have been holding you.
You may feel euphoric and/or cry
Excellent experience if your body is feeling stiff, or you have trapped emotions like anger, rage, remorse, grief or loathing
Purpose of the experience
achieve emotional release via assisted stretching
Will there be a physical touch between the recipient and the creator?
No
Location of the experience
Who should avoid it? Under 18? Pregnant? Allergies and phobias?
Under 18
Should the recipient source medical advice prior to this experience?
No
Do you offer medical advice for this experience?
No
How do you take payments?
cash

Other listings from Sandra